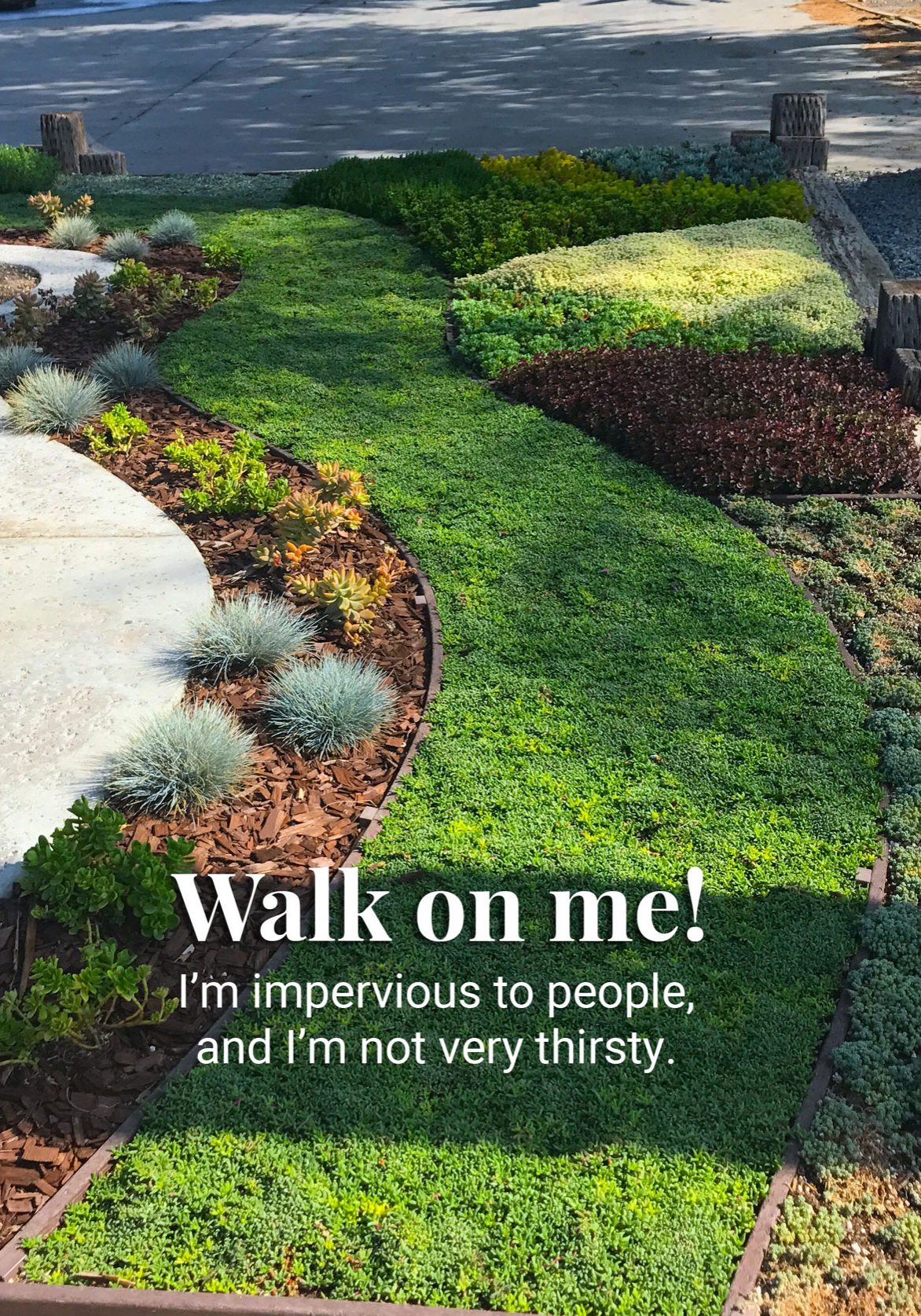 Ruschia lineolata 'Nana' PPAF, Dwarf Carpet of Stars
Plant Information
Full sun
Low Growing Groundcover Height 1" to 2"
Blooms in Early Spring and Autumn
small flowers with pink stripes on white petals
Drought tolerant great as Lawn substitute takes foot traffic
Evergreen Succulent with rubbery texture
Great for living roofs
No mowing low Maintenance
Erosion and weed control
Cold tolerance (20f) and heat tolerance (120f)
Drought-Tolerant
Ruschia lineolata 'Nana' PPAF requires less water that other popular drought-tolerant grass alternatives.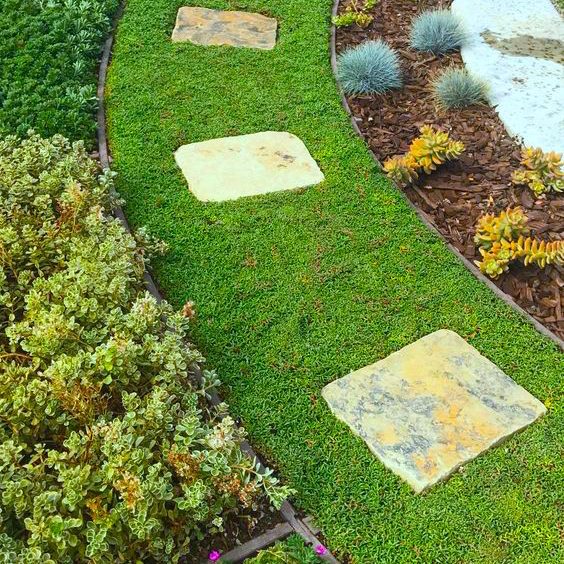 Vibrant Lawn Substitute
Ruschia lineolata 'Nana' PPAF is a beautiful vibrant green that stays green through all seasons.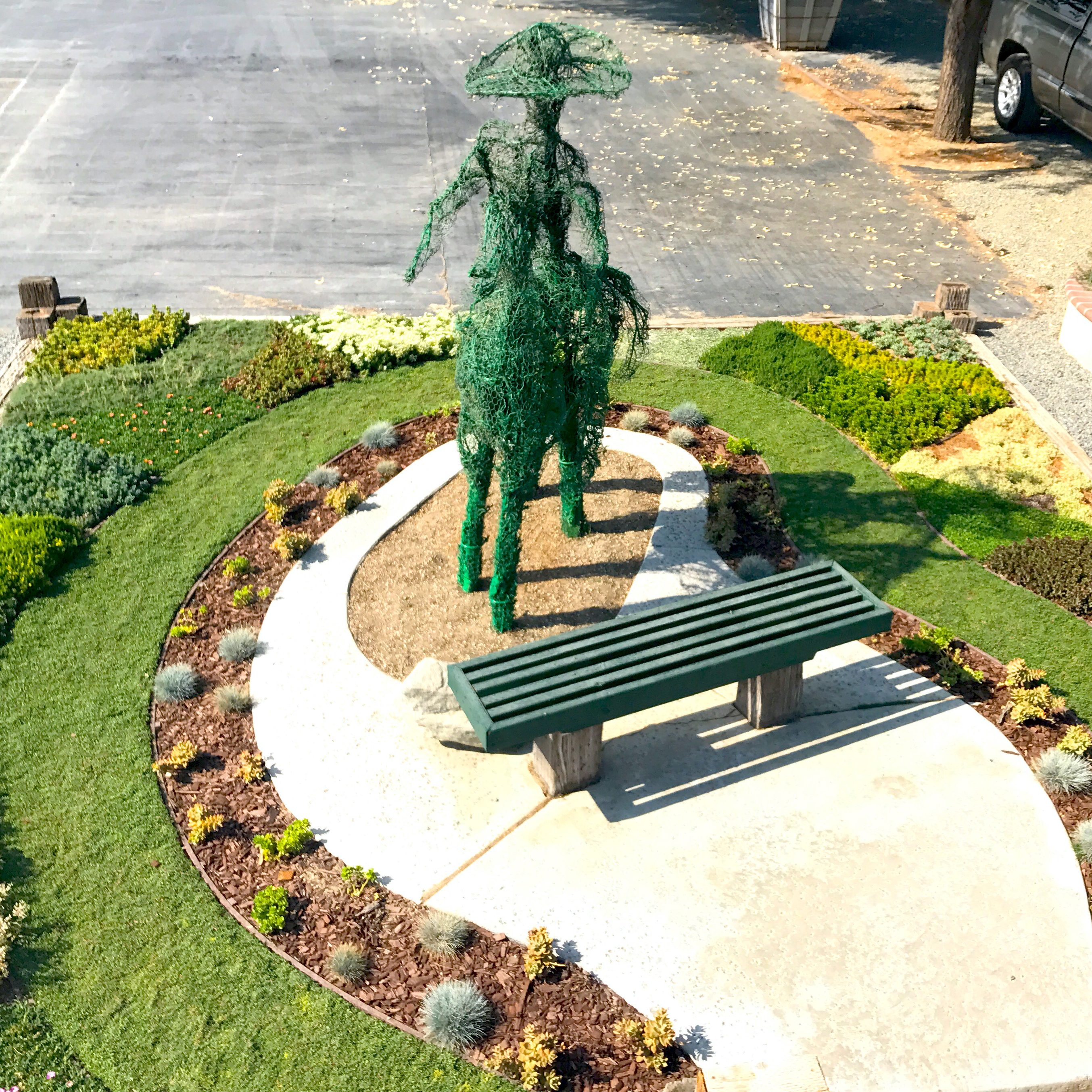 Low Maintenance
It gets even better! This grass substitute is resistant to frost and never needs to be mowed.
Before & After: Front Yard Lawn
to Dwarf Carpet of Stars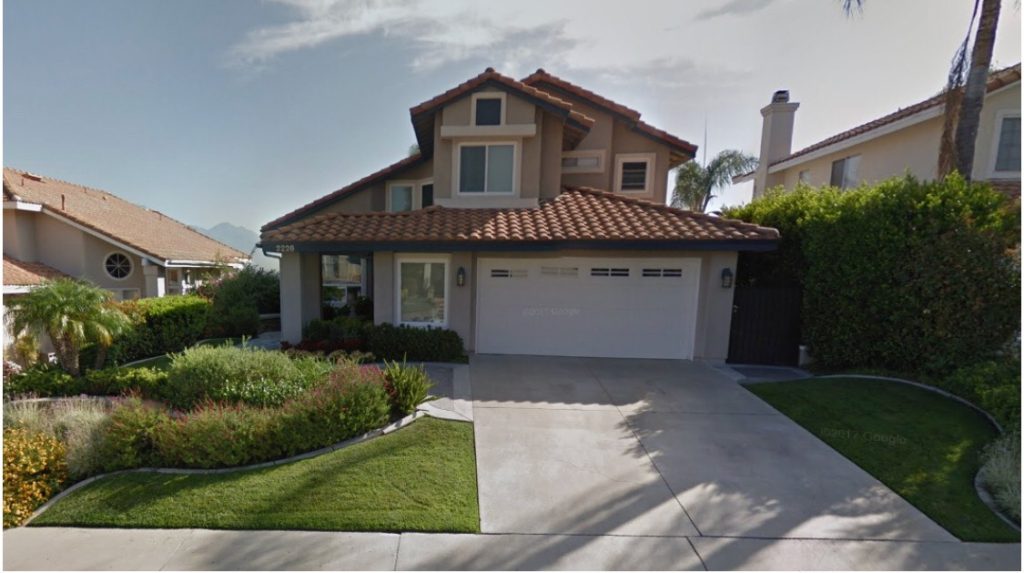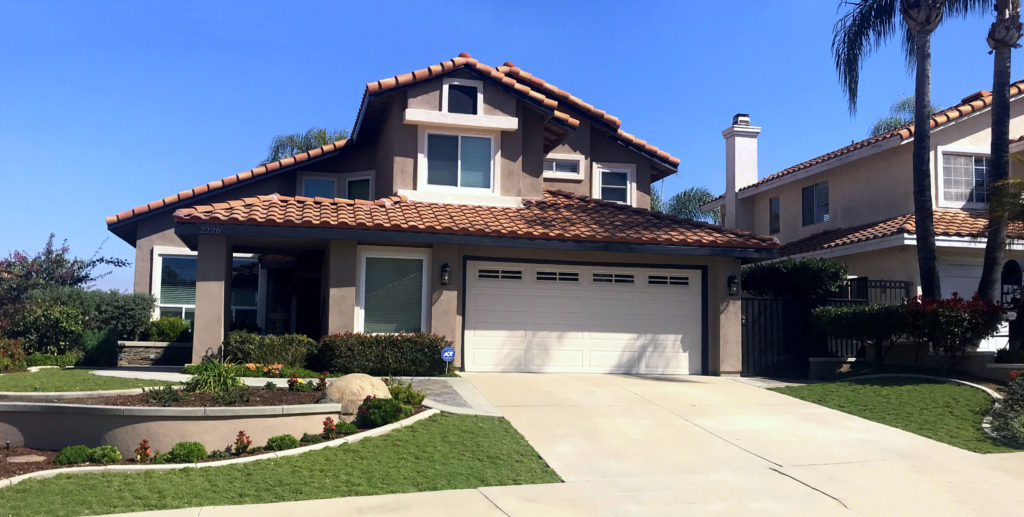 Finally! A Beautiful Lawn Substitute.
Ruschia lineolata 'Nana' PPAF, also known as Dwarf Carpet of Stars, is surpassing everyone's expectations! It is the ideal lawn alternative that everyone has been asking for.
Not only is it beautiful, vibrant, very drought-tolerant, resistant to frost, easy to grow and even easier to maintain; it is also able to handle foot traffic. This powerhouse groundcover is in high demand by every landscaper that has seen it.
The potential for Ruschia lineolata Nana's use in drought-tolerant landscaping was recently discovered by established DLT Growers based out of southern California. After propagating the plant and testing samples it became clear that this plant is simply the best living choice for water conscious landscapers and homeowners.
Next Steps...
Get an estimate for your landscaping project, ask a question or simply request more information...
Order Plugs
Ruschia Nana Plugs can be delivered directly to your home. To learn more visit RuschiaNanaPlugs.com.